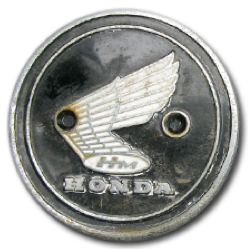 Honda Motorcycles needed to promote it's new model lineup and we were given the task of helping launch the new products to the Canadian market. We developed a series of microsites which would highlight the features and benefits of each particular model.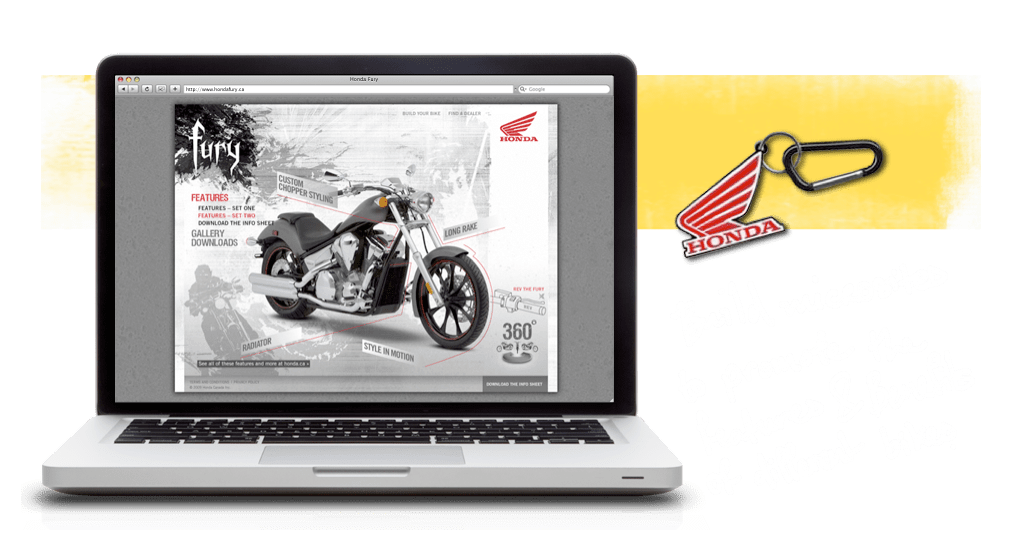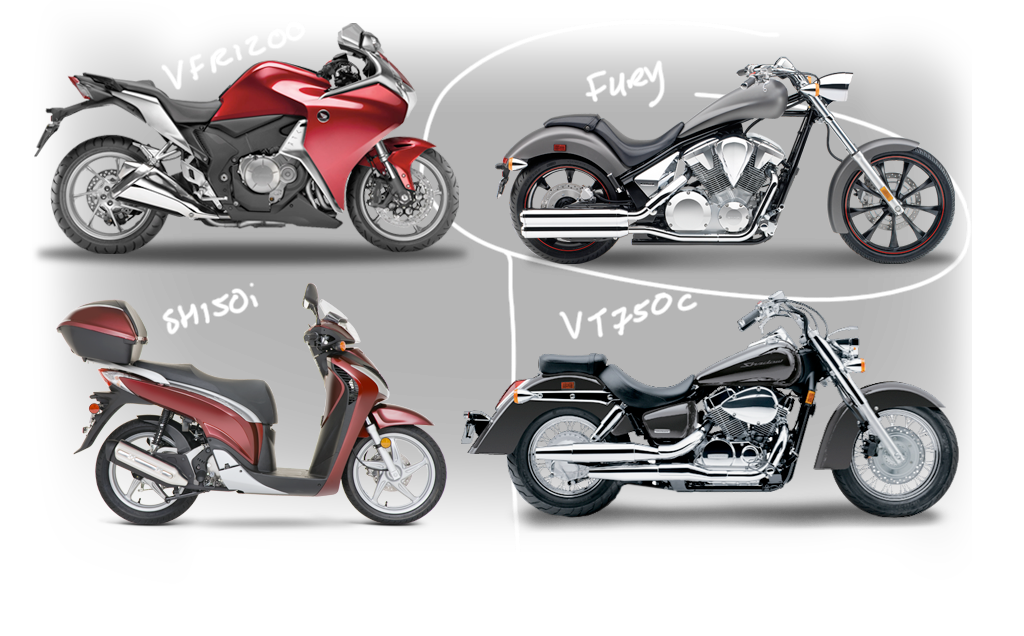 We wanted to convey the experience of owning and riding a Honda motorcycle. We needed to exploit the senses and used sound as a major component on the sites. We also captured the initial reactions of buyers at unveilings all over the country and pushed the videos to the the corresponding sites. All with the sole purpose of articulating the unique personality of the bikes and their riders.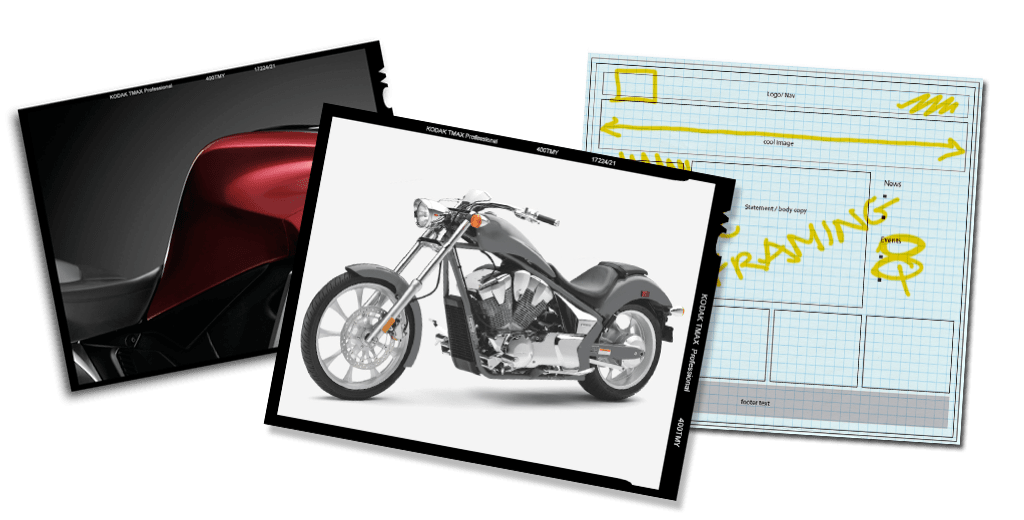 Once all development and QA were complete the sites were pushed live to coincide with the actual product launches. No easy task considering all the stakeholders involved. The good news was we pulled it off to great reviews.