Who would've thought that an iconic boot brand built on rugged authenticity, could be so elegant? Meet the softer side of Kodiak. Kodiak created a new series of fashionable footwear which was heavily influenced by their 100 year old roots. They asked us to take a stab at presenting their Classic line in a new light. Here's what we did.
More trees and nature, less concrete and steel. Aged photographs which stir memories of youth. Simple, honest and authentic. We scoured the earth (or at least the web) looking for the right material we could use as reference.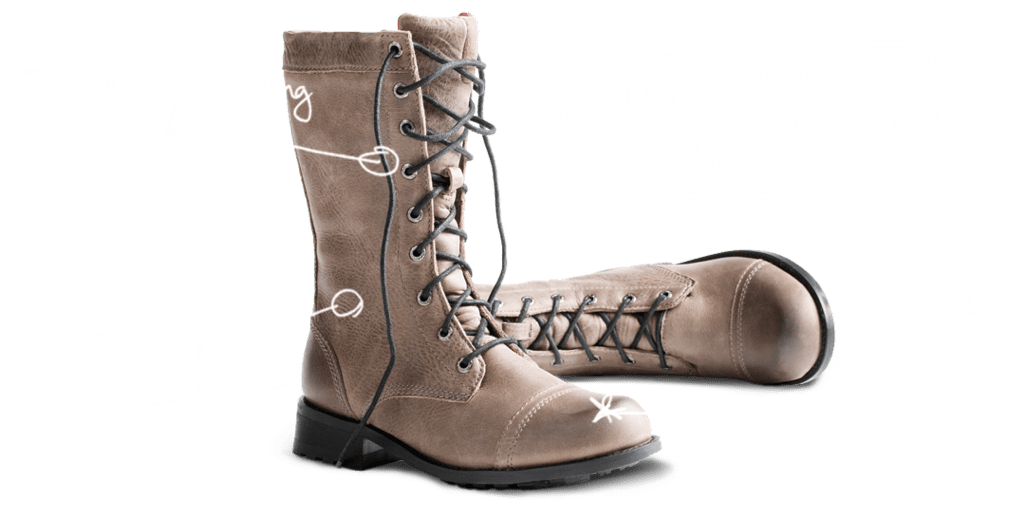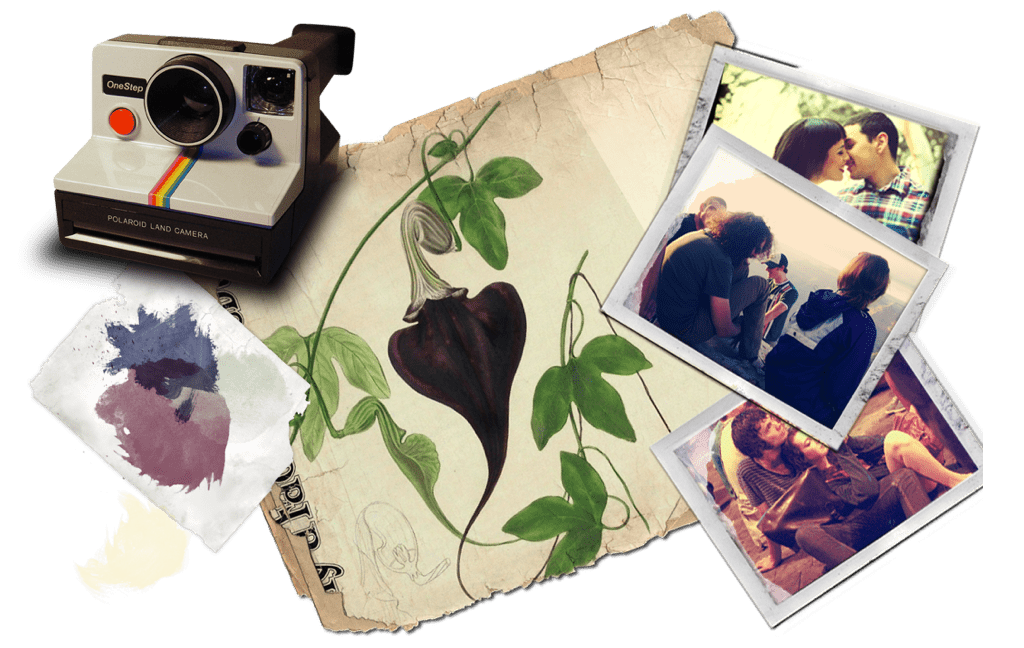 For this project we created a series of mood boards which helped us convey the tone we wanted to establish for the footwear line. These boards were then used as the foundation for all creative direction going forward.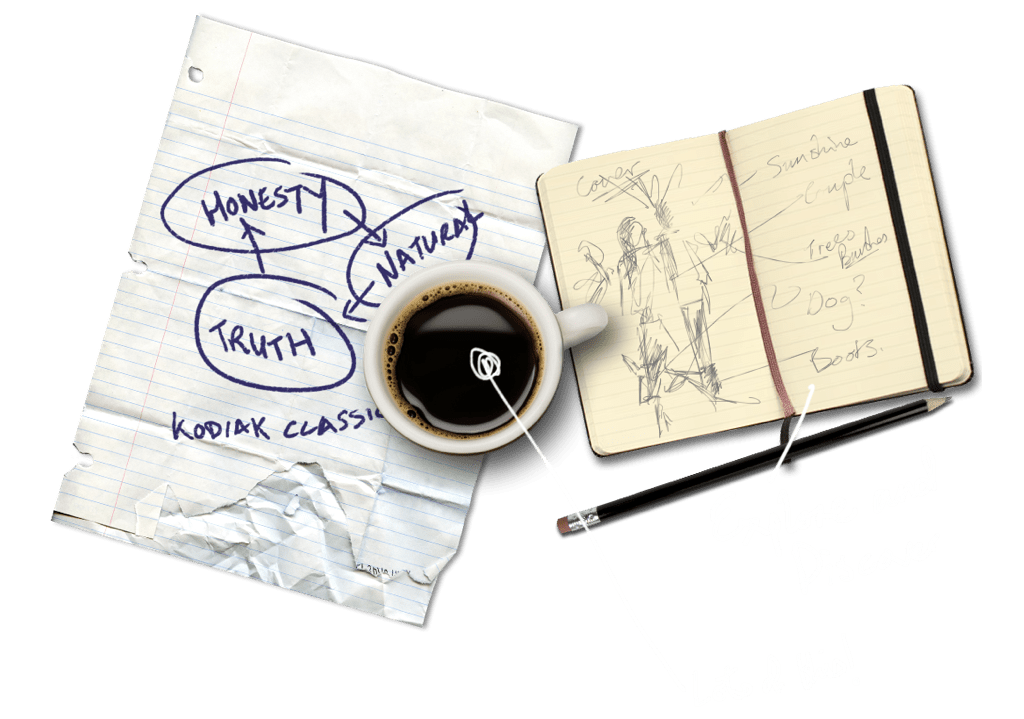 Once we selected the best photographer for the gig we trucked ourselves over to Montreal and spent 3 days shooting all the photography for the project. Trois longues journées de froid avec beaucoup de café, des sandwiches et quelques bières lancées pour faire bonne mesure.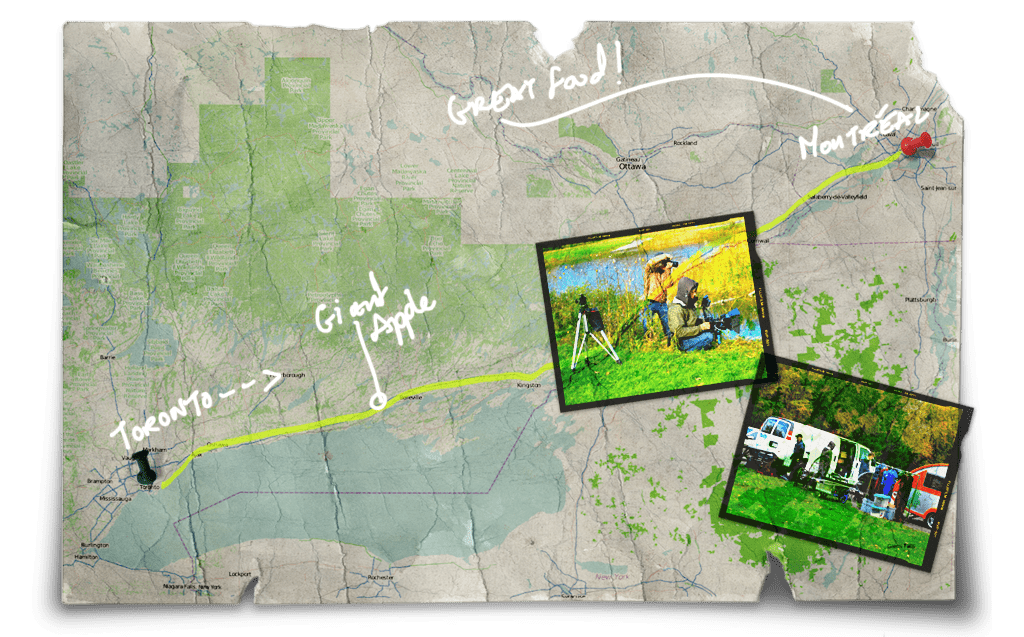 We wanted the product and the models to be the focal point so we kept the text to a minimum using simple statements which captured the mood we were looking to set. Typography was subtle, refined and had a hand crafted quality. Some more product photography, Photoshop work, design, layout, production and ta da… the final piece!